Movement Hub provides support and resources for social movements working for social-ecological system change
Grants
We offer small grants to initiatives or groups in social movements. Because we want to support social-ecological change at the grassroots. Contact us if you have great ideas but lack the money to implement them.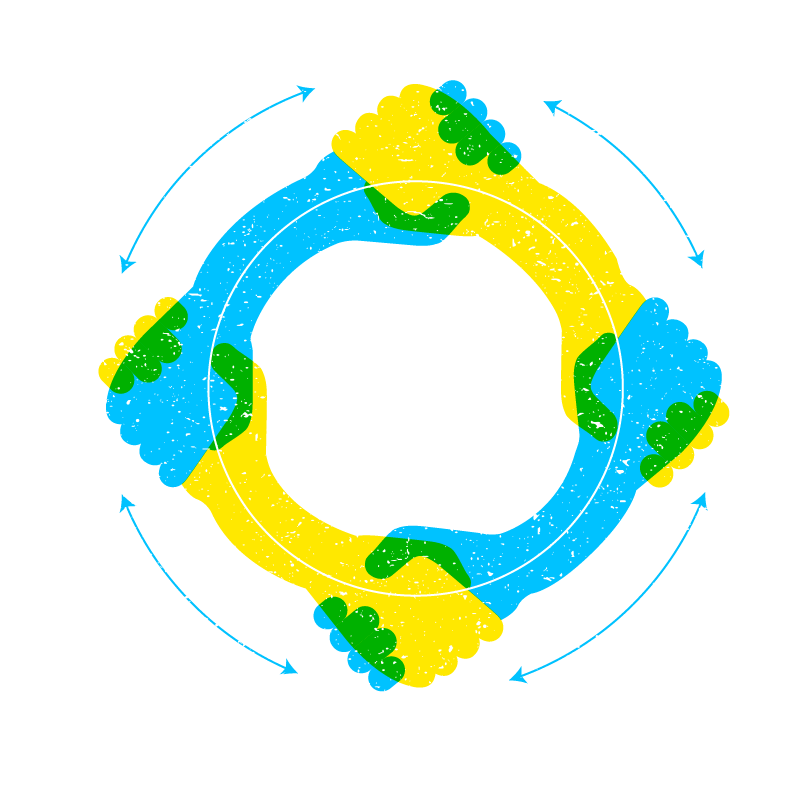 Support
Our range of support includes training, strategic consulting, project development, conflict resolution, the provision of specific skills and much more. We support you individually to increase your collective capacity to act.
Strategic Exchange
Are you looking for new goals and new alliances? You are not alone. Movements are in a constant process of learning, reflection and realignment. We contribute to this through platforms for strategic exchange and through examples of how we form strong alliances.
Who we work among others with
Get in touch